Coming Soon
What's included
2 X 125ML The Federalist Cabernet Sauvignon Sachets
2 X 125ML Boisset Raymond Cabernet Sauvignon Sachets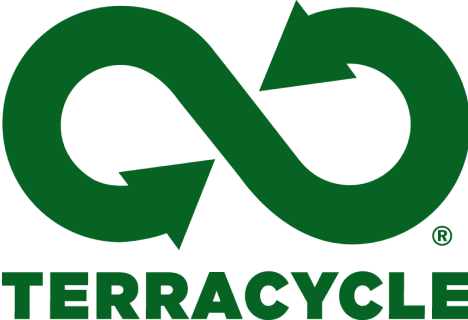 Learn More About the Wines
Wine Info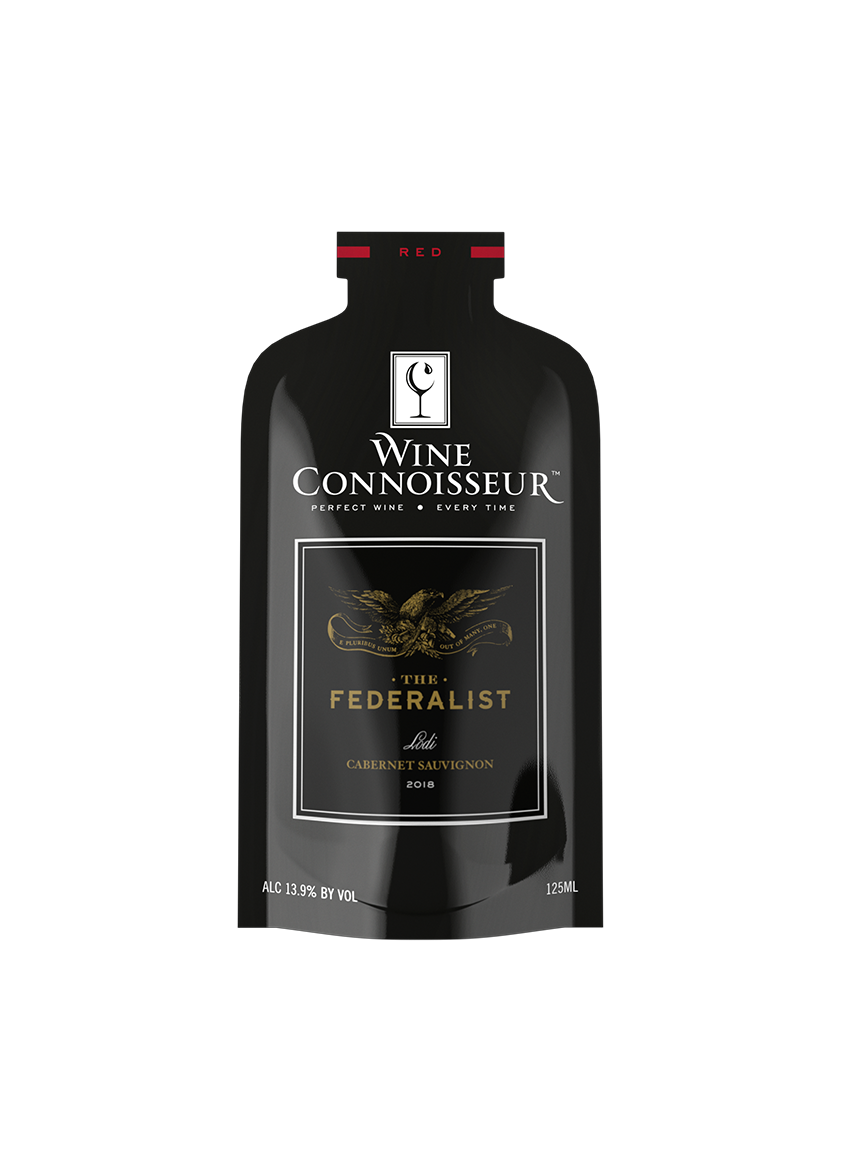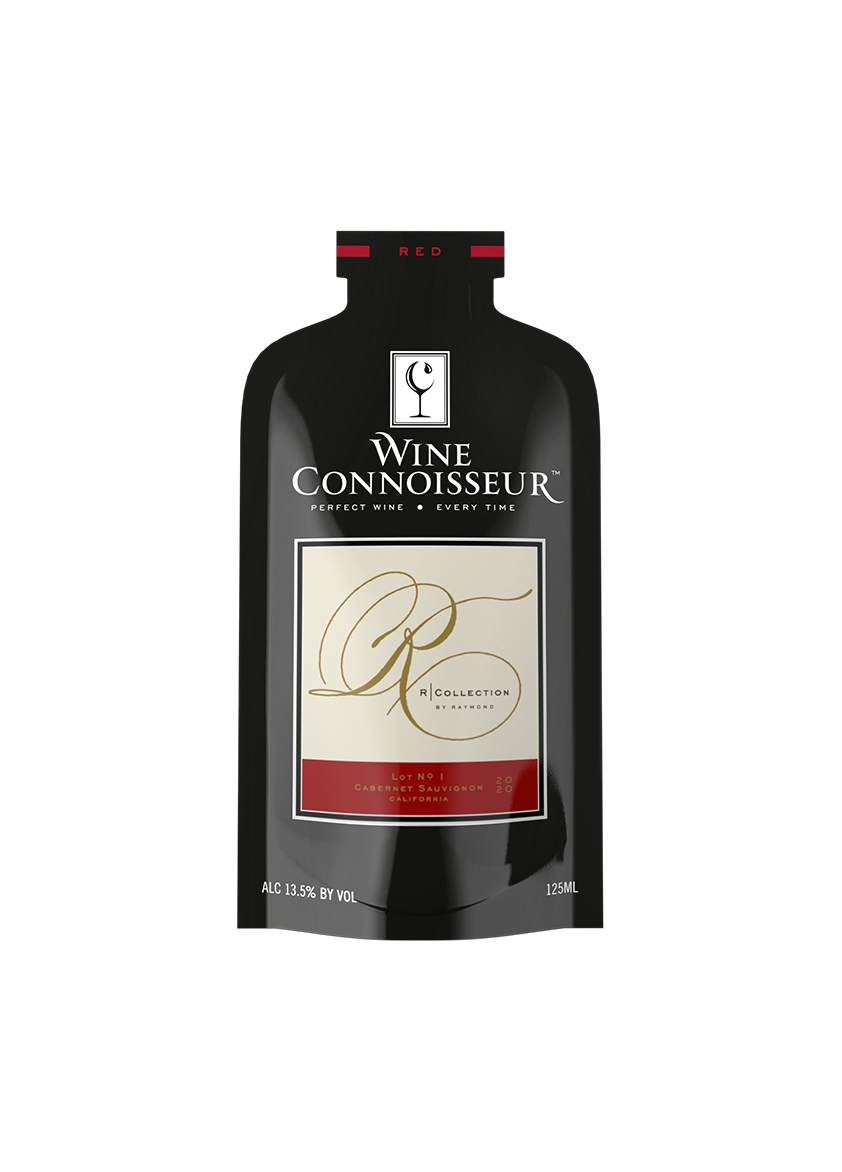 The Federalist Cabernet Sauvignon
the vineyards & wine making
Our wine smiths rolled up their sleeves and fashioned this Cabernet Sauvignon to quench your thirst for big, bold, American craftsmanship. Each vineyard block was fermented separately to preserve ideal characteristics of each, then expertly blended together and aged to perfection.
flavor notes
A rich, full-bodies wine with hints of black cherry and cassis. This distinctly American craft wine wrought with as much character and bold spirit as the figures that don every bottle.
Pairings
Boisset Raymond Cabernet Sauvignon
the vineyards & wine making
Raymond Vineyards traces its family roots to the origins of winemaking in America's most fabled wine region. R Collection offers California wines that deliver exceptional value and great quality wines for everyday enjoyments.
flavor notes
Flavors of cherry, raspberry, rhubarb, and red plum with touches of spicy white pepper, vanilla and cocoa on the finish. Beautifully balanced rich fruit flavors, integrated tannins, and a smooth texture.
Pairings