Coming Soon
What's included
2 X 125ML Boisset Raymond Merlot Sachets
2 X 125ML Boisset DeLoach Pinot Noir Sachets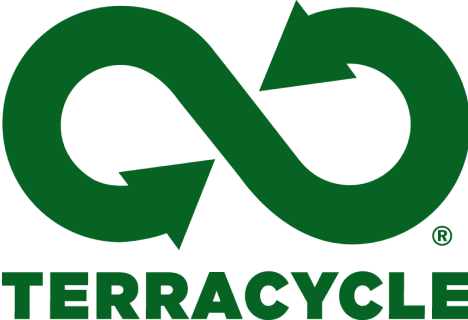 Learn More About the Wines
Wine Info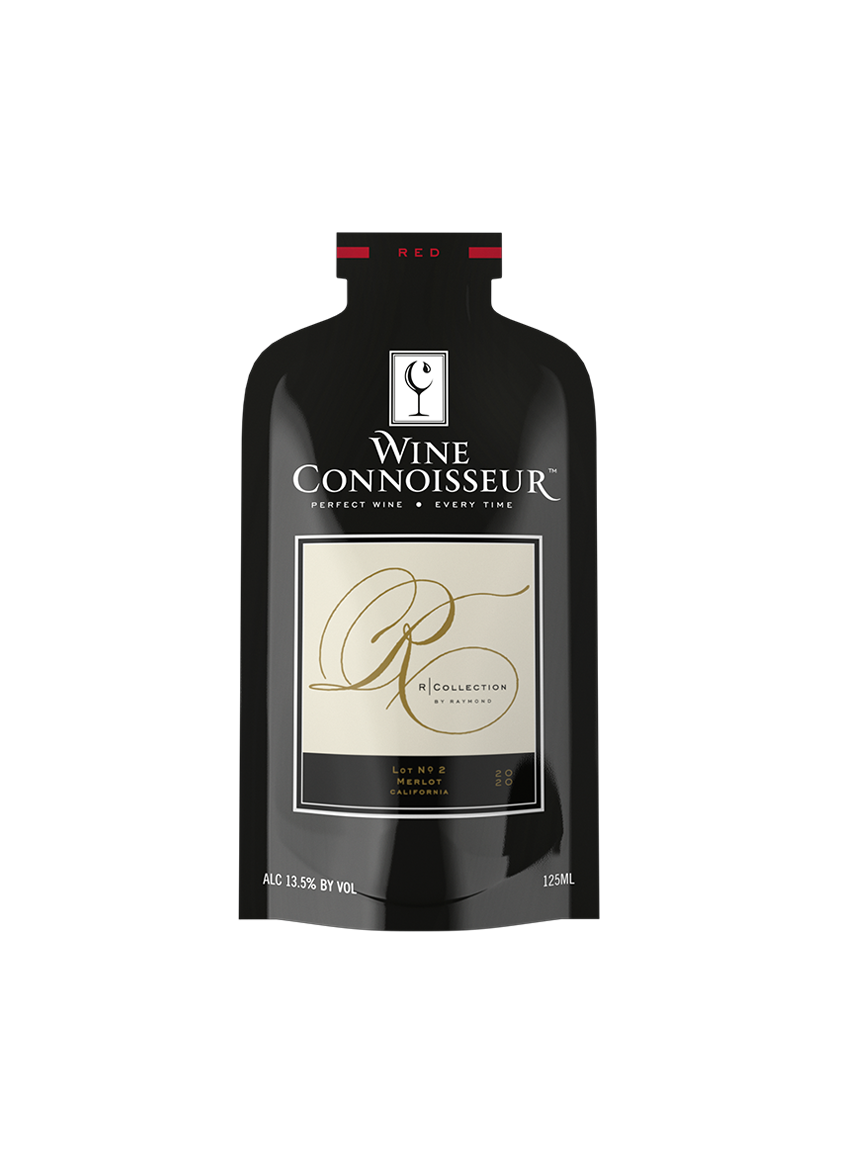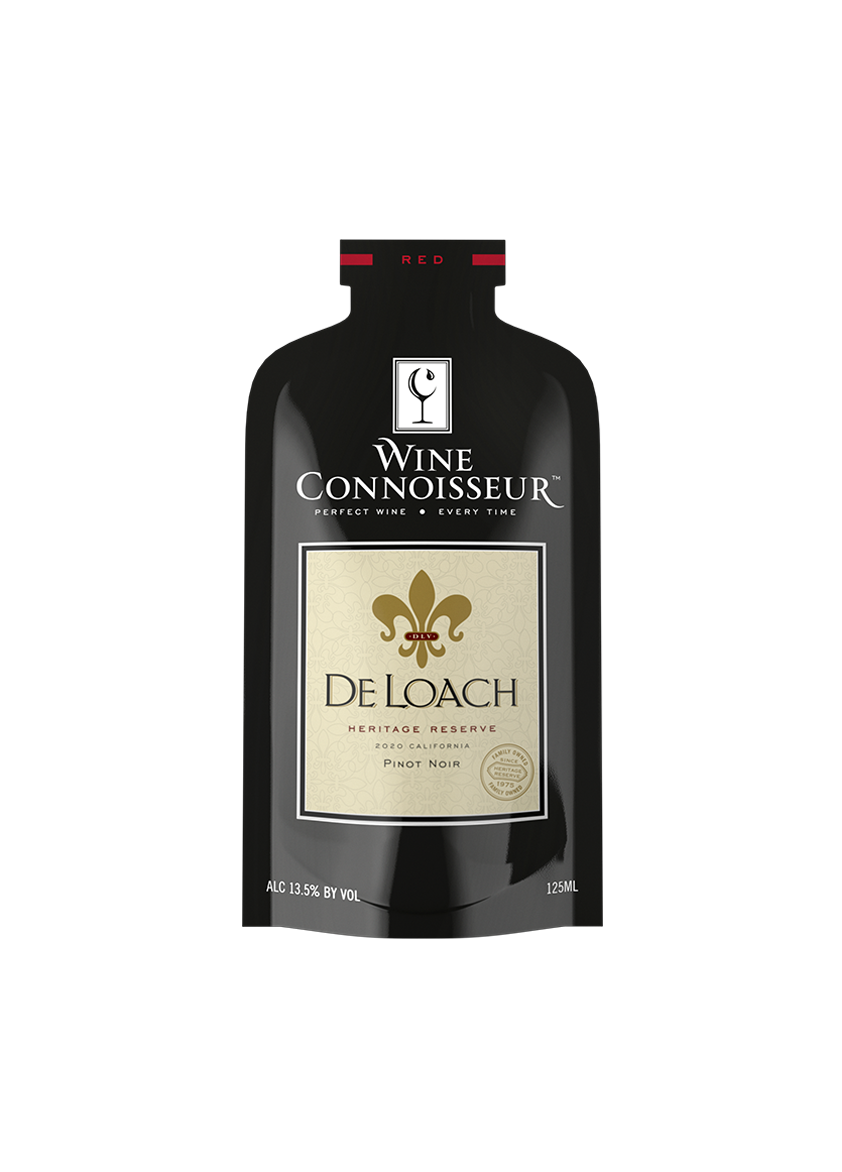 Boisset Raymond Merlot
the vineyards & wine making
Raymond Vineyards traces its family roots to the origins of winemaking in America's most fabled wine region. R Collection offers California wines that deliver exceptional value and great quality wines for everyday enjoyments.
flavor notes
Enticing aromas of smooth cherry, rhubarb, raspberry, and plum flavors along with hints of earth and spice in the toasty vanilla finish. Full-bodied with a good balance of acid and tannins.
Pairings
Boisset DeLoach Pinot Noir
the vineyards & wine making
At DeLoach Vineyards we strive to produce distinctive wines that spotlights unique terroirs in a socially and environmentally responsible way, practicing sustainable viticulture and utilizing minimally intrusive winemaking techniques. The grapes were carefully chosen from warm, sunny vineyards sustainably farmed from California.
flavor notes
The California Pinot Noir is an elegant, well-balanced wine offering mouthwatering flavors of Bing cherry and strawberry accented beautifully with just a touch of spice and hints of forest floor.
Pairings
Variety of Lighter Dishes