Coming Soon
What's included
2 X 125ML 400 Club Malbec Sachets
2 X 125ML Smoke Room Zinfandel Sachets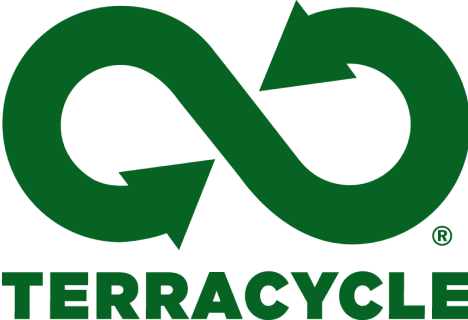 Learn More About the Wines
Wine Info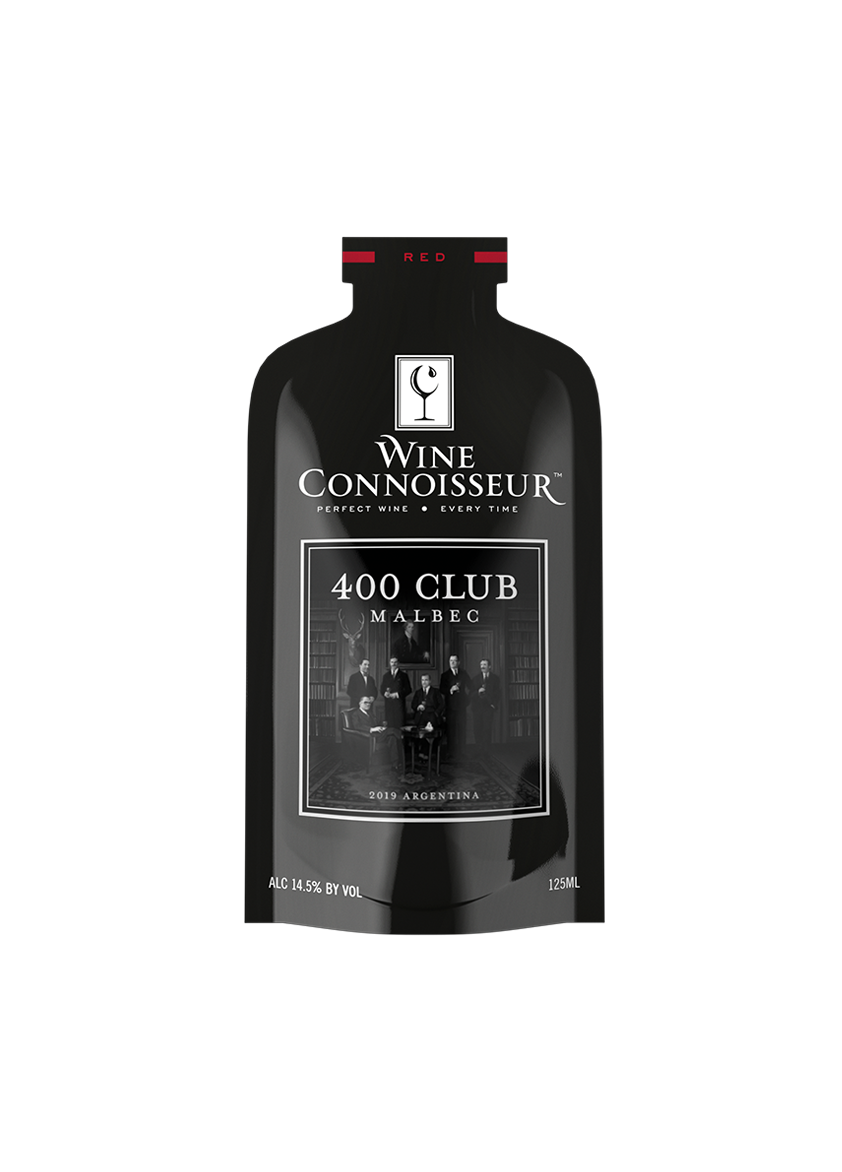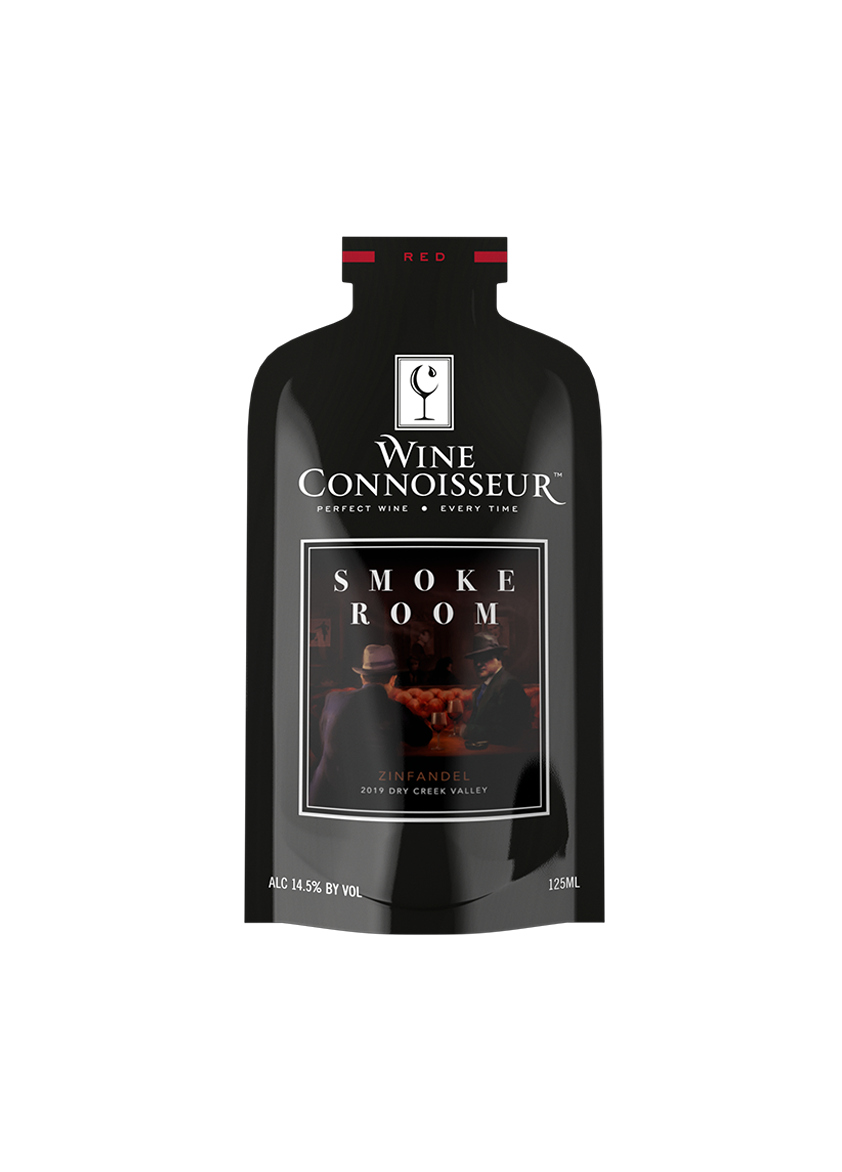 400 Club Malbec
the vineyards & wine making
The high altitude means the sunlight the vineyards receive is more intense than in lower-lying regions causing the grapes to develop thicker skins as protection against the solar radiation. Cold nights, fueled by westerly evening winds from the snow-capped mountains leads to balance in the finished wines.
flavor notes
Malbec features a blueberry mélange with notes of spice and earth, and a smooth succulent core of fruit that broadens into a velvety finish. The color is inky black, and soft and well-resolved tannins are seamlessly integrated into the finish.
Pairings
Roasted Meats
Asado, or Argentine-style barbecue
Smoke Room Zinfandel
the vineyards & wine making
When it comes to Zinfandel vineyards, two of our perennial favorites are Biglieri and Cartee. Both have vines more than 50 years old, and seem to be kindred spirits in that they straddle either side of the highway in Healdsburg—perhaps twins separated at birth.
flavor notes
Aromas of cherry compote, black plum and pomegranate interlace with spicy vanillin and cedar from the French oak. A broad palate entry shows great viscosity and leads into a fat mid-palate, adding flavors of boysenberry and chocolate, and hints of ripe strawberry.
Pairings
Pulled Pork
Smoked Brisket