Coming Soon
What's included
2 X 125ML Graveyard Shift Cabernet Sauvignon Sachets
2 X 125ML Bored Poet Red Blend Sachets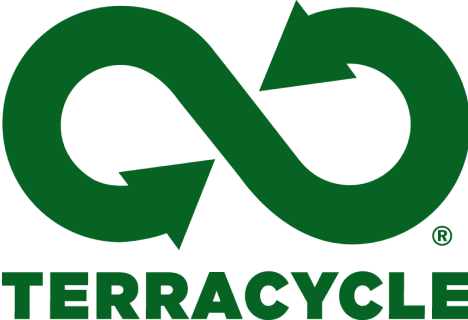 Learn More About the Wines
Wine Info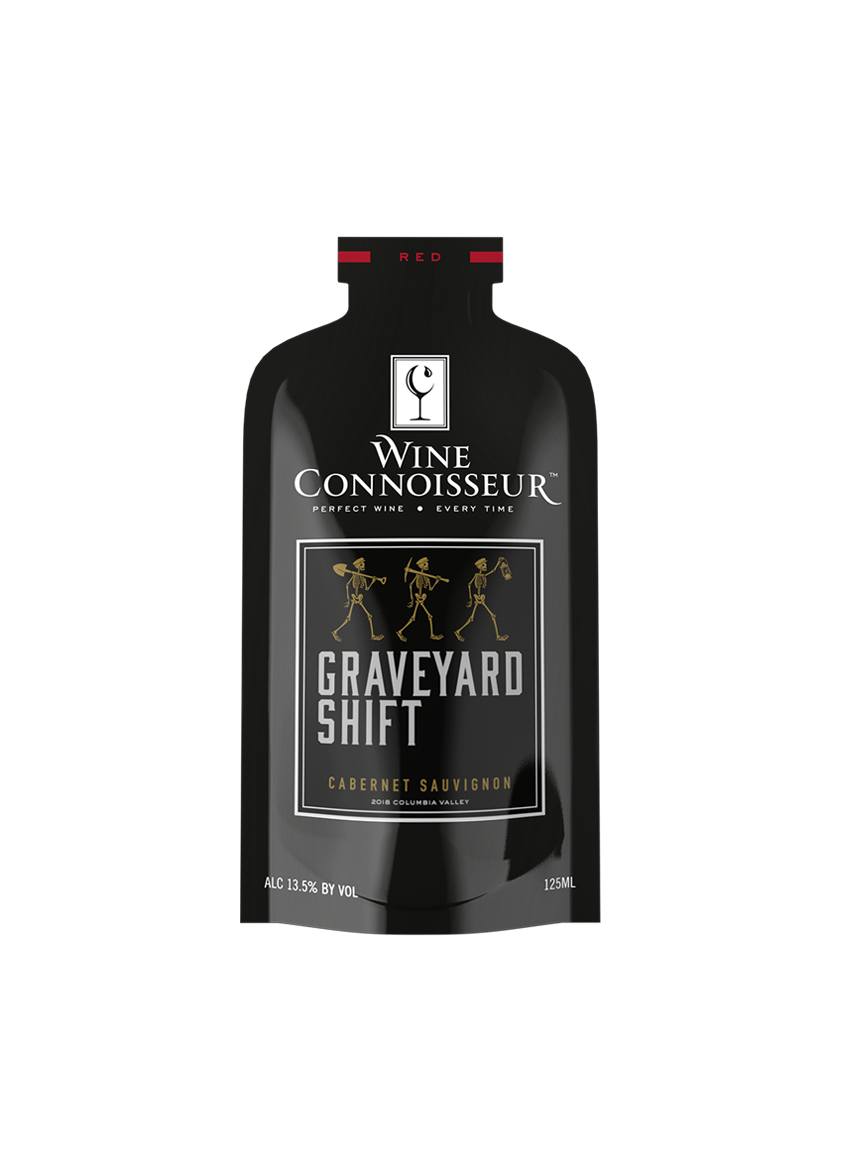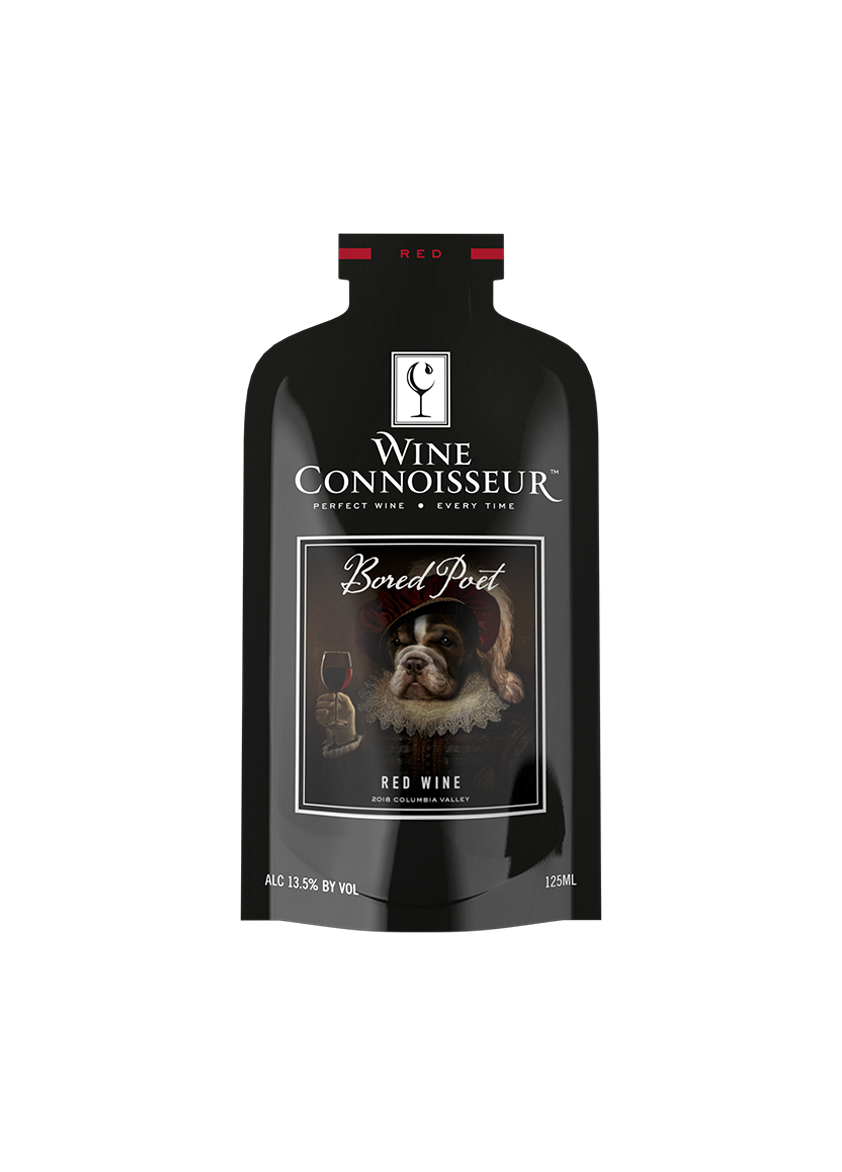 Graveyard Shift
the vineyards & wine making
Punched down and pumped over throughout the fermentation process, oxygenate midway, and extended maceration after fermentation to give the wine more contact with skins and seed to develop the concentration of color, flavor, and tannins.
flavor notes
Dark crimson color beginning with fruit notes of cassis, blackberry and plum, followed by the star anise, date and pepper, and finally giving off earthy scents of cedar, black tea and tobacco
Pairings
Short Ribs
Veal Chop
Lamb Shanks
Roasted Vegetables
Burgers
Bored Poet
the vineyards & wine making
A poetic blend of Merlot, Syrah, and Cabernet Sauvignon aged for 10 months in French and American oak barrels to reach optimum flavor and body. Enjoy this rhythmical creation.
flavor notes
This wine has a deep garnet color with a rich rose of fresh blackberries, dark chocolate, roasted coffee
Pairings