Little Bit of Bliss In Every Sip Collection
$29.99
What's included
2 X 125ML North by Northwest Chardonnay Sachets
2 X 125ML Wente Riva Ranch Chardonnay Sachets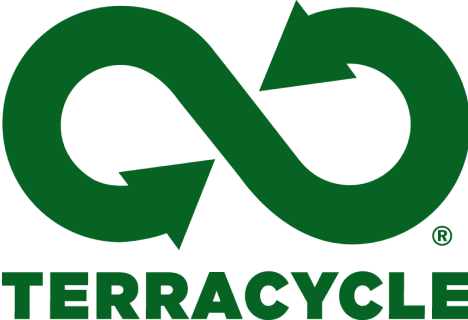 Learn More About the Wines
Wine Info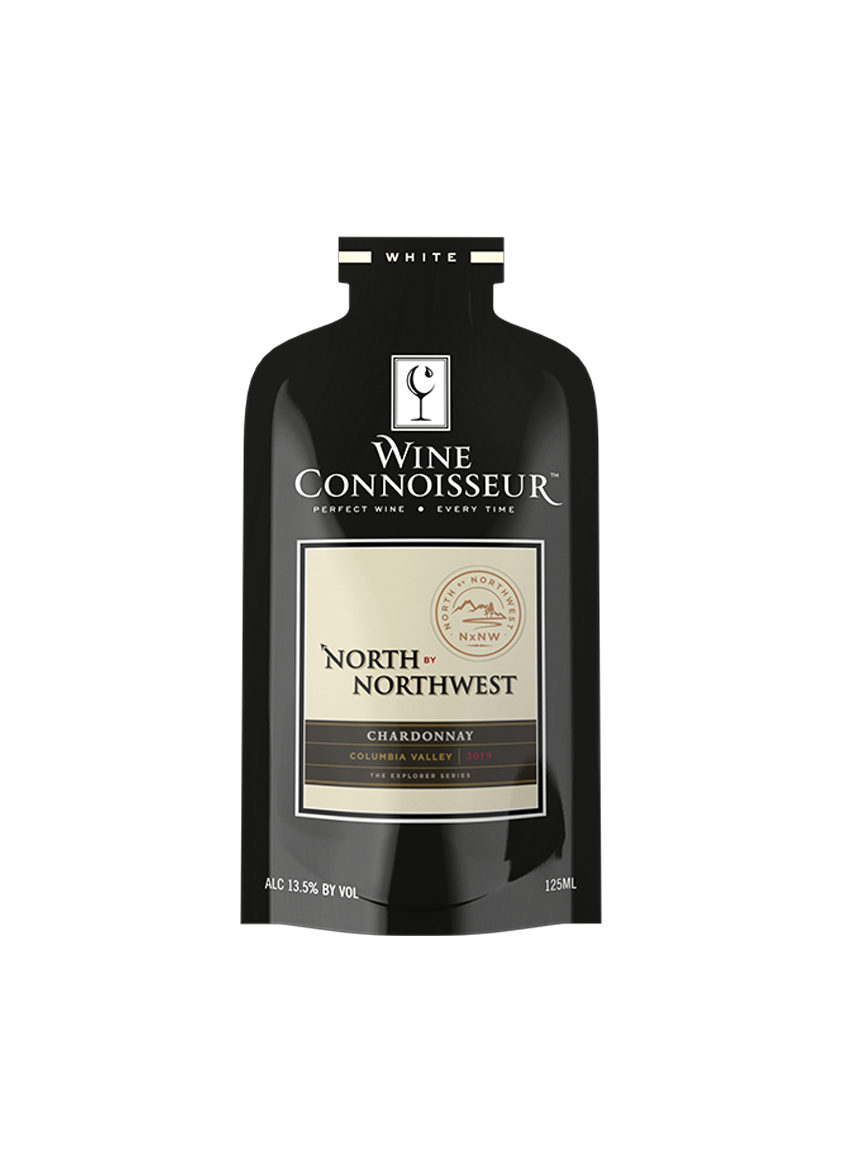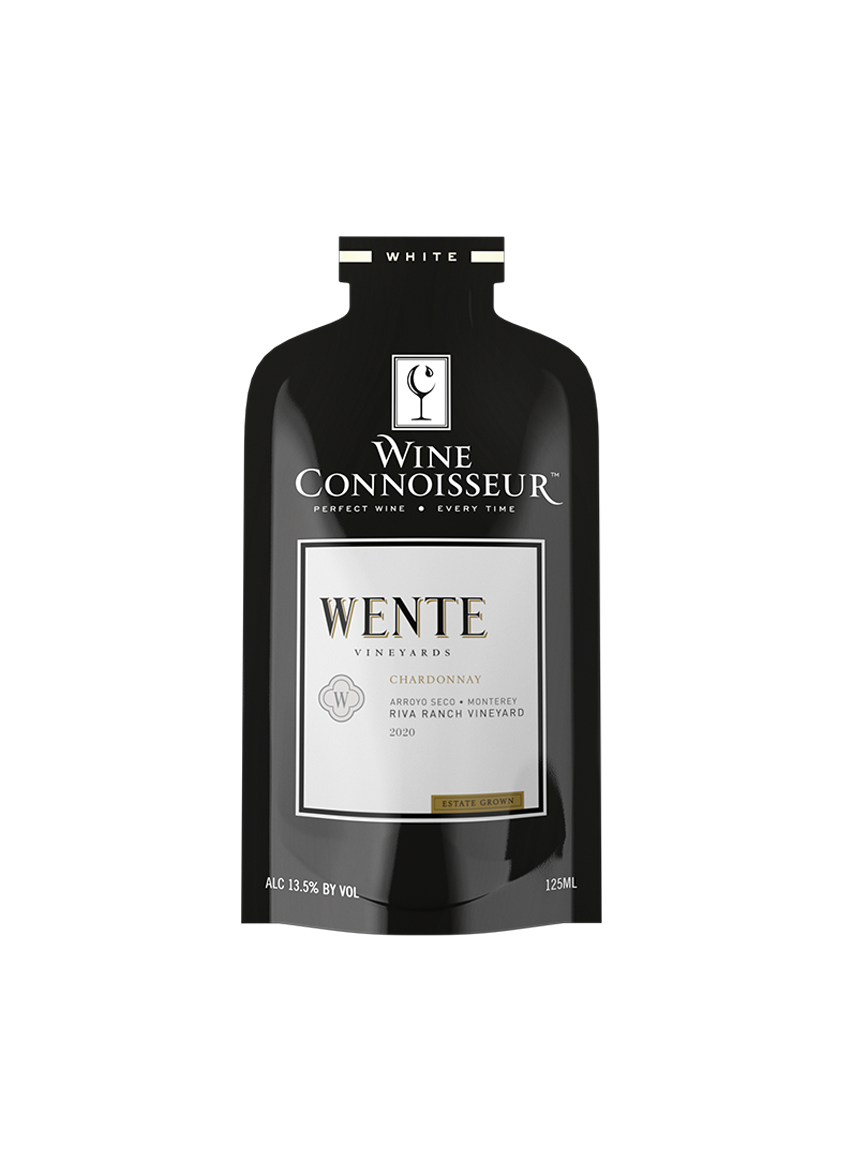 North by Northwest Chardonnay
the vineyards & wine making
North by Northwest was founded in 2005 by the King family with the vision to handcraft varietally pure wines from the finest vineyards in the Columbia Valley. This Chardonnay was handpicked and whole cluster pressed before being cold settled, racked, and slow fermented.
flavor notes
The Columbia Valley Chardonnay has a golden straw color with fruit-forward aromas like Bartless pear, cantaloupe and lemon zest - balanced by barrel-aging aromas like nutmeg, vanilla and baked bread.
Pairings
Pork
Rich Fish
Roasted Vegetables
Poultry
Wente Vineyards Chardonnay
the vineyards & wine making
Founded in 1883, Wente Vineyards is the longest, continuously operated family-owned winery in the United States. The Riva Ranch Vineyard Chardonnay is sourced exclusively from our Riva Ranch Vineyard in Arroyo Seco, Monterey. The long, cool growing season with the deep gravelly soil ripen the Chardonnay perfectly which gives natural balance of sugar and acidity.
flavor notes
Riva Ranch Vineyard Chardonnay opens with bold oak aromatics, complemented by rich tropical fruit such as pineapple to white nectarine and sweet baking spices on the palate, finishing with a a round mouthfeel.
Pairings
Creamy Risotto
Smoked Paprika Spiced Chicken Casserole
Movie Theater Popcorn