So Sexy Wine Collection - Coming Soon
$29.99
COMING SOON
What's included
2 X 125ML Kiss On The Cheek Rosé Sachets
2 X 125ML Rosé Vacay Sachets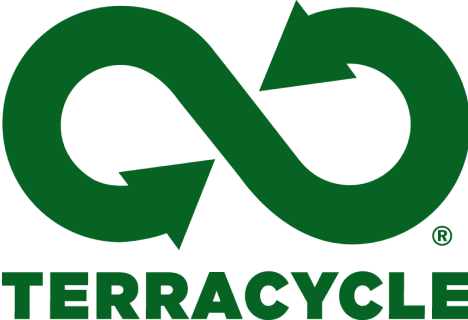 Learn More About the Wines
Wine Info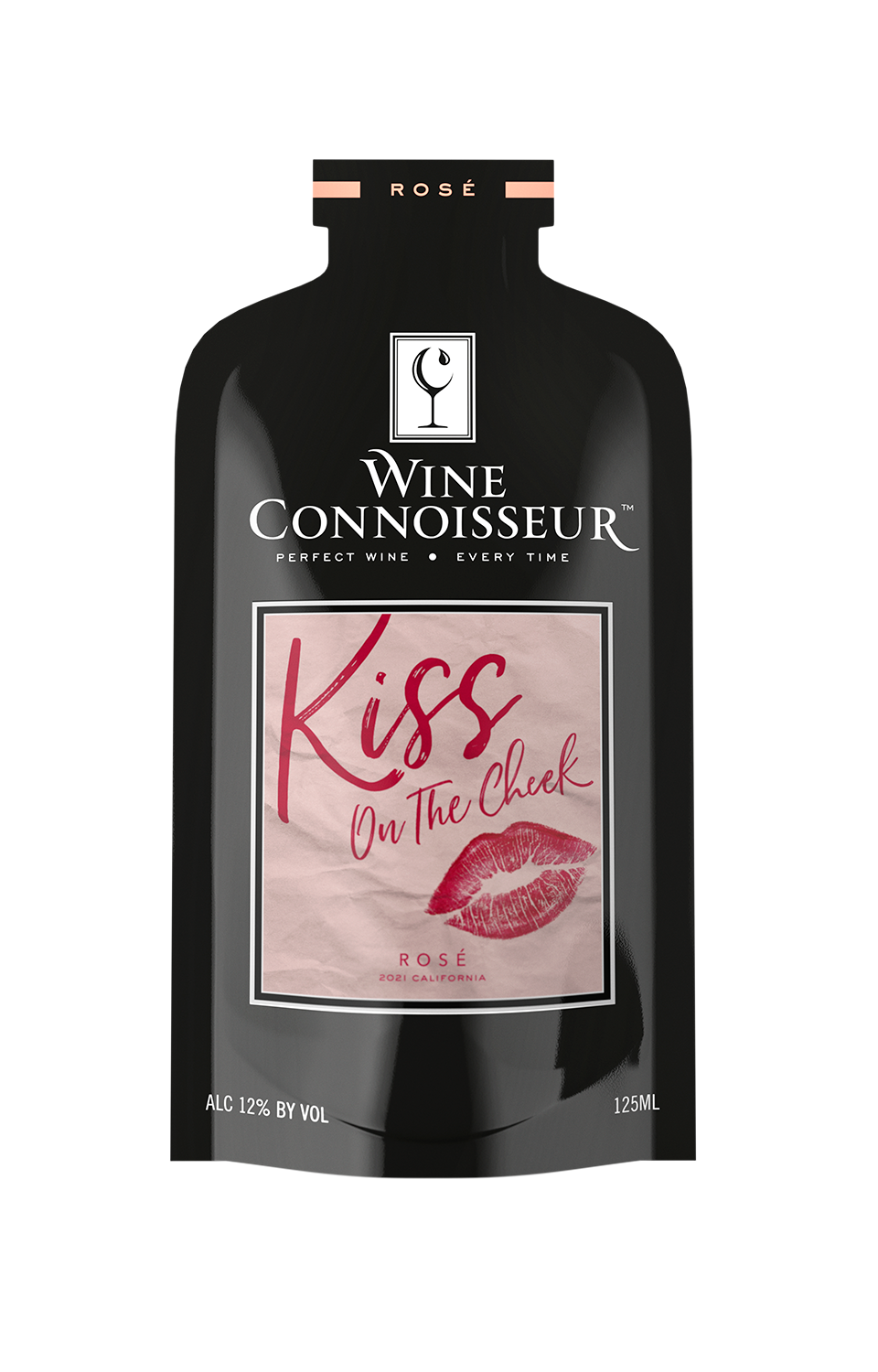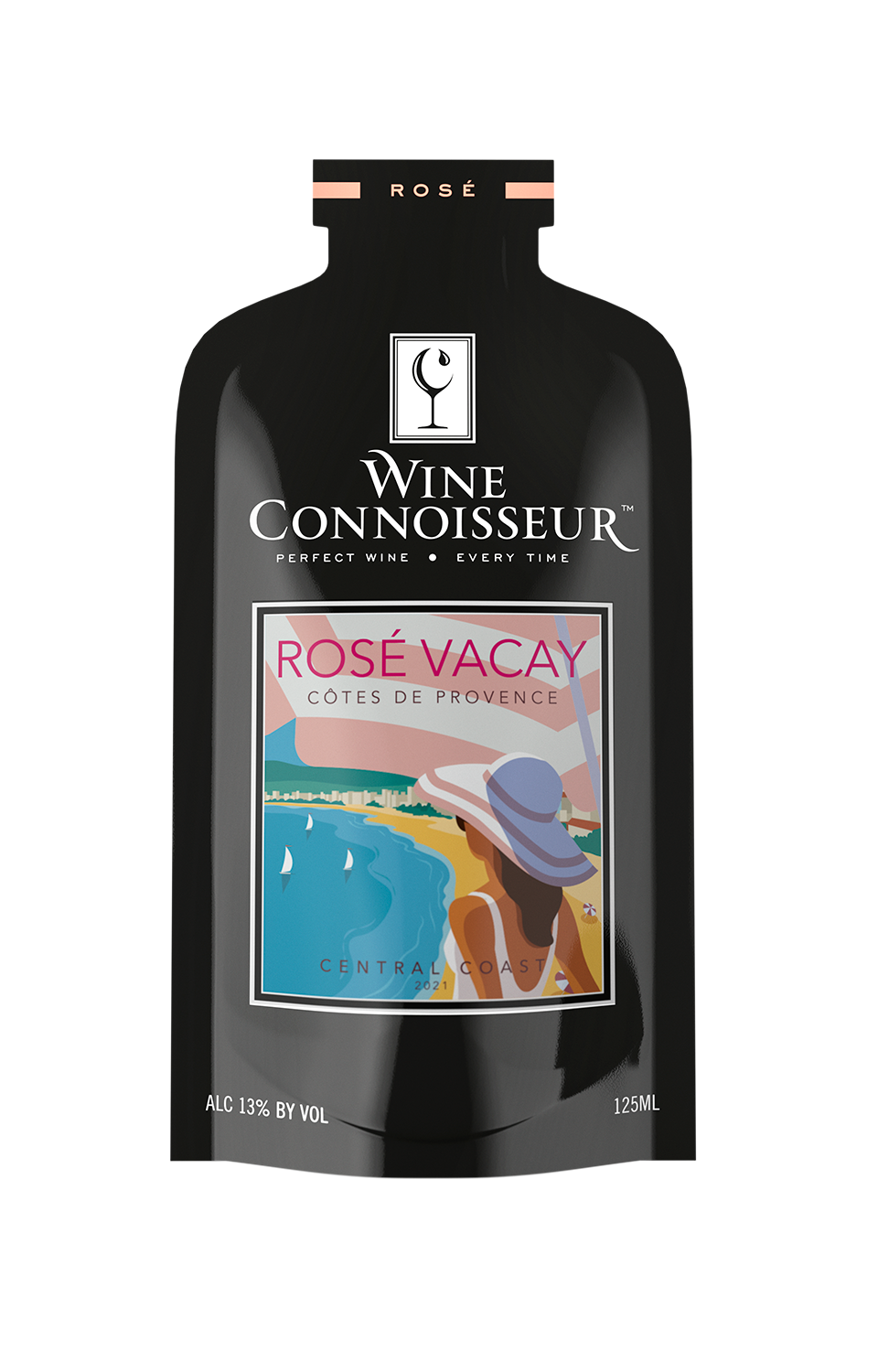 Kiss On The Cheek
the vineyards & wine making
This profound and complex Rose, speaks to the dedication and love that our winemakers put into making this very special rose. This rose is so good that it should be enjoyed with a friend but start with giving them a kiss on cheek first.
flavor notes
Fresh, Crisp and Bright. Aromas of fresh berries and citrus with a touch of honey. Taste the zest and bright fruit with a delicate and dry finish.
Pairings
Vegetable Linguine
Lemon Shrimp Pasta
Paella
Pulled Pork Sandwiches
Rosé Vacay
the vineyards & wine making
Enjoy our tantalizing and sexy Rose Wine. This exceptional vineyard, with its unique soil, produces this beautiful rose, which is bursting with rich flavors and aromas, and you will feel so sexy drinking it.
flavor notes
Fresh strawberry, citrus zest and watermelon aromas well balanced with bright acidity, soft mouthfeel and long lasting finish.
Pairings
Roasted Chicken
Salmon Burgers
Club Sandwiches