Touch Of Elegance Collection - Coming Soon
$29.99
What's included
2 X 125ML Chloe Rosé Sachets
2 X 125ML Cupcake Rosé Sachets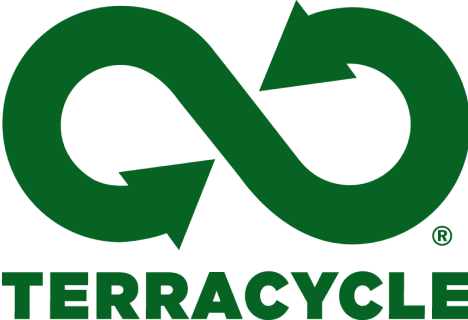 Learn More About the Wines
Wine Info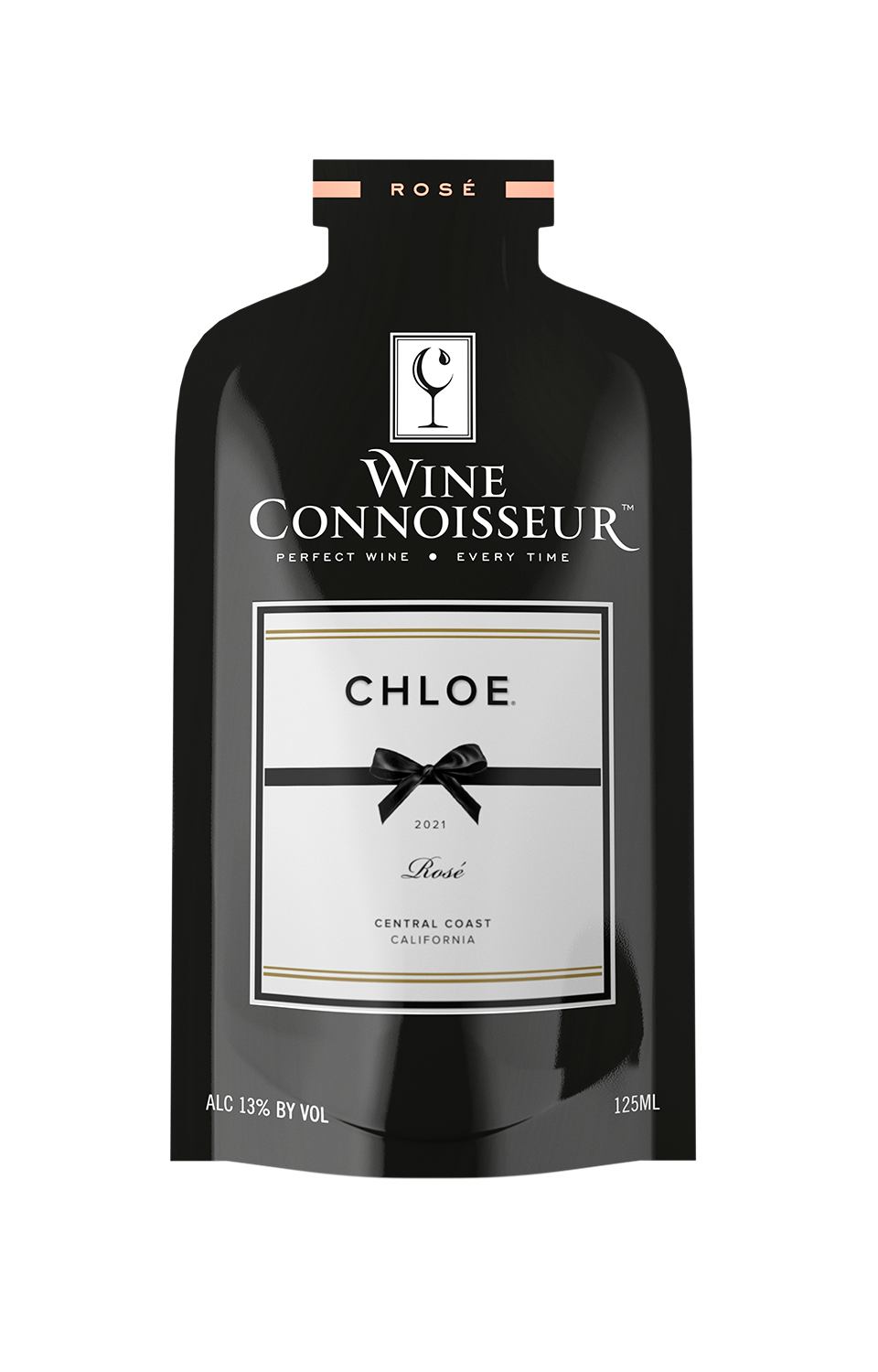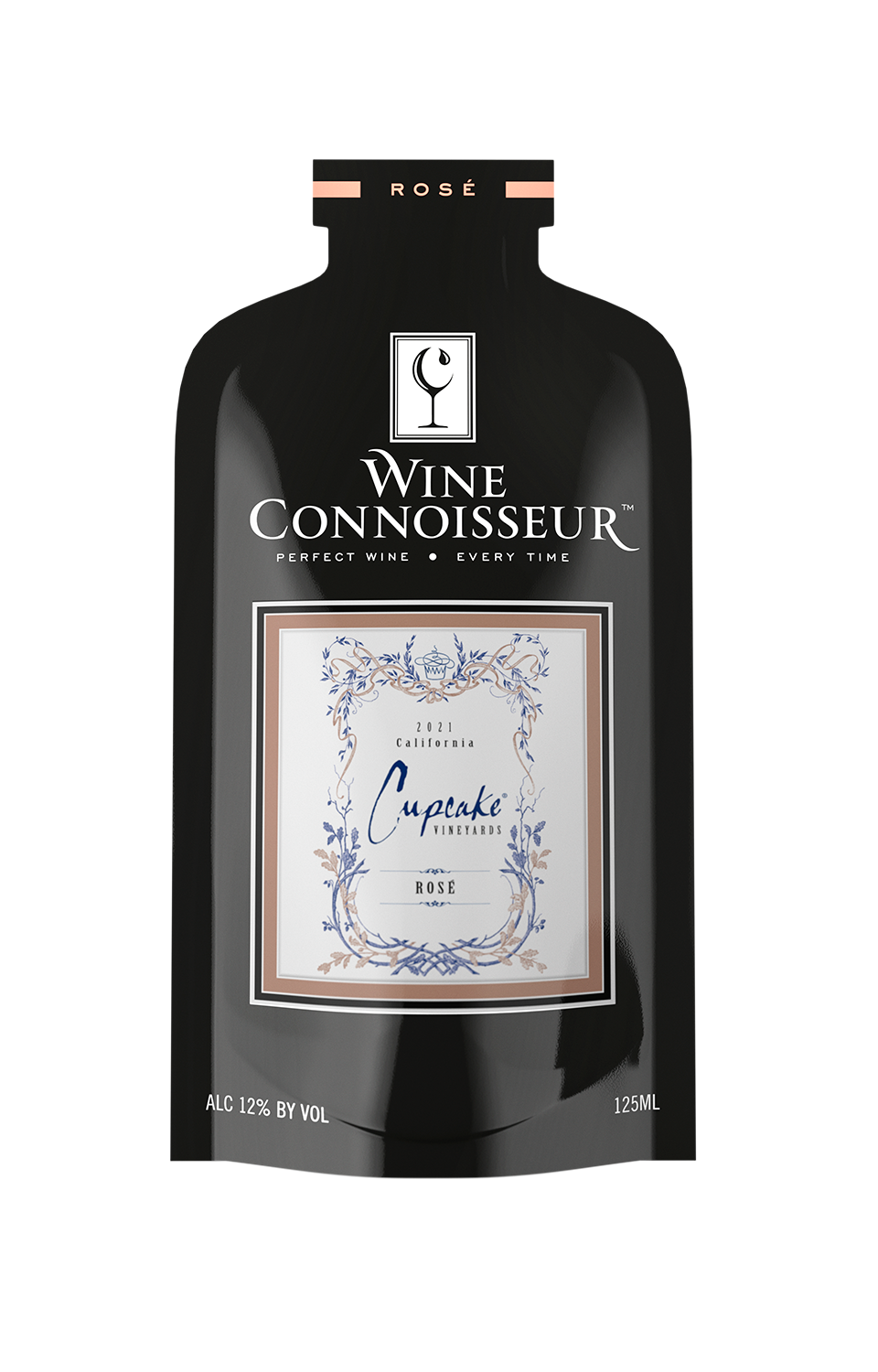 Chloe Rosé
the vineyards & wine making
Crafted by celebrated winemaker Georgetta Dane, the Chloe Wine Collection offers elegant with sophisticated intensity grown in the world's preeminent growing regions. Make A Statement.
flavor notes
This dry, bright, and delicious wine features delicate notes of fresh strawberries, raspberries and watermelon on the nose and palate; unfolding into a crisp and well-balanced wine and a refreshing finish.
Pairings
Grilled Salmon
Strawberry and Goat Cheese Salad
Grilled Chicken with Risotto
Cupcake Rosè
the vineyards & wine making
Our esteemed female winemaker, Jessica Tomei, has spent over 15 years chasing vines through some of the world's finest wine growing regions. To create rich and delectable wines, Jessica brings out the truest grape expression for each Cupcake varietal.
flavor notes
Grenache, Pinot Noir, Syrah, and Merlot help make up this gorgeous Rosé. Elegant flavors of watermelon, strawberry, raspberry, and white nectarine lead to a silky texture and a refreshing finish.
Pairings
Prosciutto wrapped Honeydew Melon