About Wine Connoisseur
Technology
revolutionary single serve wine connoisseur sommelier system
Wine Connoisseur is a single serve wine sommelier system that revolutionizes how wine is consumed daily. It's like having your own personal sommelier that serves your wine to you perfectly, at the right temperature and aerated. We achieve this by utilizing our patented dispensing technologies.
Shop wine sommelier systems
Wine
Exceptional Wines one glass at a time
Our patented wine sachets give all our curated wines a two-year shelf life. What's more, our sachets are recyclable. The Wine Connoisseur Sommelier System brings you a vast array of outstanding wines from all over the world. We hand select our vineyards and wineries that we work with globally to bring you exceptional wines from great wine regions. Whether you like Napa Chardonnay, Washington Pinot Noir, or an Italian Tuscan, we have you covered, with our amazing wine selections served perfectly in our single serve wine sachets.
Shop Wines
Wineries We Work With
Boisset Collections
Wente Vineyards
Terlato Wines
The Wine Group
Highway Wines 12
King Estate Winery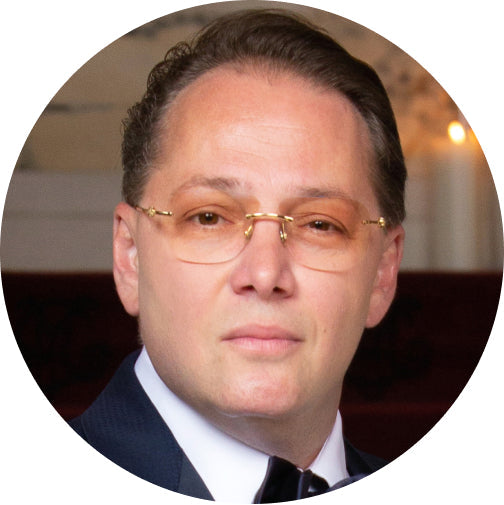 From the Founder and Chairman
We are so excited to bring this revolutionary technology to the world. We recognize that wine is about love, romance, and sharing moments. Now for the first time ever, we are able to bring you these hand-selected and curated wines from around the world, delivered one perfect glass at a time. Giving you convenience, accessibility, and most importantly, significant time savings in the process.

Now you can enjoy a perfect glass of wine, without having to chill, aerate, open multiple bottles, or waste unfinished wine. We believe that this is the future of the single serve wine experience and we are excited to bring this to you.
Raphael Yakoby